What We Do and How We Do It
Meridian Accountants and Auditors Inc. provides accounting, audit, advisory, tax and other specialised financial services to a broad spectrum of clients. We do this by providing superior, value added service and quality work to all clients, all the time, regardless of size and status.
A large part of our service is listening to and communicating with our clients and providing professional assistance, advice and services in a friendly and efficient manner through an individually tailored solution.
Fresh thinking and a practical business approach are the reasons why companies choose to work with Meridian.
Our philosophy is always to do our utmost to:
Provide friendly, courteous and efficient service
Always exceed your expectations
Listen to what you are saying
Communicate with you quickly and fully
Never surprise you with bills you're not expecting
Be honest, truthful and upfront with you at all times
Aim for you to pay the least amount of tax payable within the law
Provide pro-active business advice wherever possible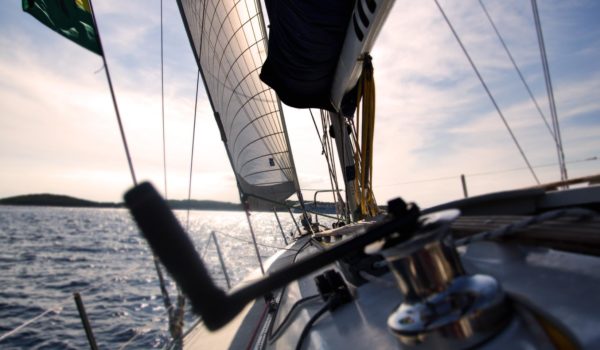 Our diverse client base covers many sectors including:
Agriculture
Attorney and Estate Agency Trust Audits
Body Corporates / Share Blocks / Home Owners Associations
Construction
Culture, Entertainment & Media
Education
Energy
Financial Services
Food & Beverage
Health & Beauty
Hotels & Hospitality
Information Technology
Insurance
Law Firms
Manufacturing & Engineering
Membership Organisations
Owner-Managed Businesses
Professional Practices
Not-for-Profit Organisations (NPOs) – voluntary associations, non-profit trusts, non-profit companies, educational institutions (schools), professional bodies, etc.
Real Estate
Retailers / Wholesalers
Tourism
Technology
Transport
Trusts
We are registered members in good standing with the Independent Regulatory Board for Auditors (IRBA) and The South African Institute of Chartered Accountants (SAICA) and registered with SARS as Tax Practitioners.